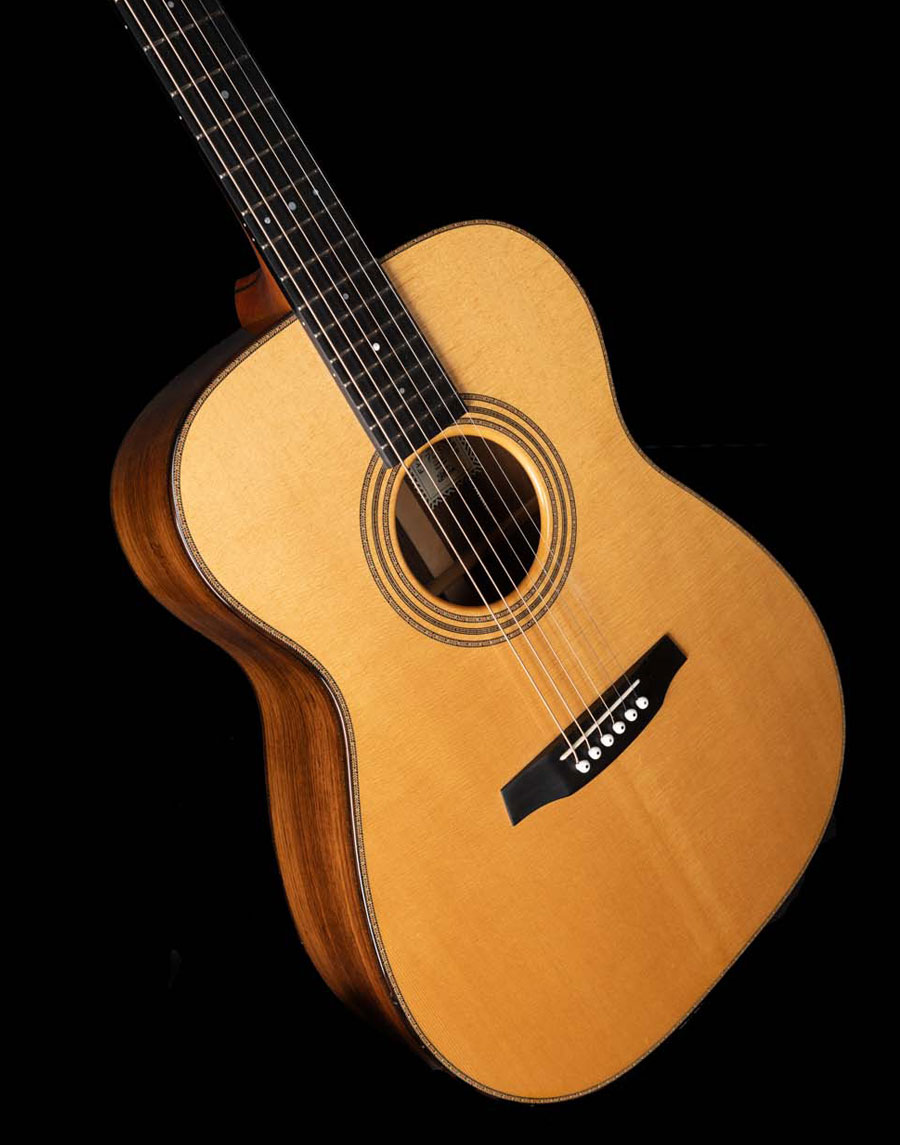 Export pricing and regulations.
The price list includes 20% Value Added Tax, which does not apply outside the UK, so for export prices, please divide the published price by 1.2. If you order from abroad, I will always quote you the export price, and give you an estimate of shipping costs.
Regulations and required paperwork are different for different countries. Usually it is very easy , we have considerable experience and we will help where required.
There are usually customs fees and taxes to pay on import, we cannot calculate those costs from here, and they must be paid by the importer when the goods reach customs. It is usually very easy.
In order to keep the price list manageable, some less popular instruments items have been removed from the standard options, but we would be happy to quote for any instrument built to special order.